©2006 Eridani Star System.
All rights reserved.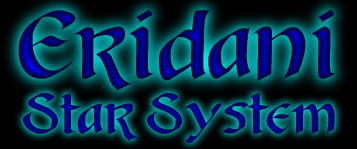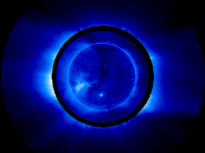 Some financial spam is aimed at getting leads for mortgage sellers, by offering unrealistically low interest rates, usually by those (re)sellers who try to get you a mortgage or other credit by mis-stating your finances, to get something you can't really afford. By the time you lose your home on it the reseller is laughing all the way to his bank with his commission.

Other messages are those messages which seem to have come from your bank asking you to click on a link taking you to what appears on the surface as your internet banking facility, but instead lure you into divulging your banking username and password, credit card number (including your PIN!) to a gang of organised criminals somewhere who then proceed to empty your account and run up huge amounts on your credit cards. Some of these are quite easy to spot, and have rather bad English in the email, but others can be quite convincing (if you actually deal with the bank being faked). This sort of spamming is known as phishing.

Remember: Your bank will never forget your details and ask you to verify them by email. More importantly, with very few exceptions no bank will ask you to click on a link in an email to take you to their site. Unfortunately, a few still do provide a link to their login page from your email, and don't appear to be able to be persuaded not to do this.

If you are unsure if the message from your bank is legitimate, NEVER click on the link in the email. Instead, use your existing bookmark (or typing the main bank URL) into your browser and log in that way. If the message is legitimate then it will be displayed on their website once you have logged in.

If you think you might have entered your details into one of these sites before realising it to be a fake, contact your bank immediately. They will be able to change your password, maybe your username, and if applicable, your credit card number. Treat the card as having been stolen - because in effect it has been.
Emails from your bank